Key Features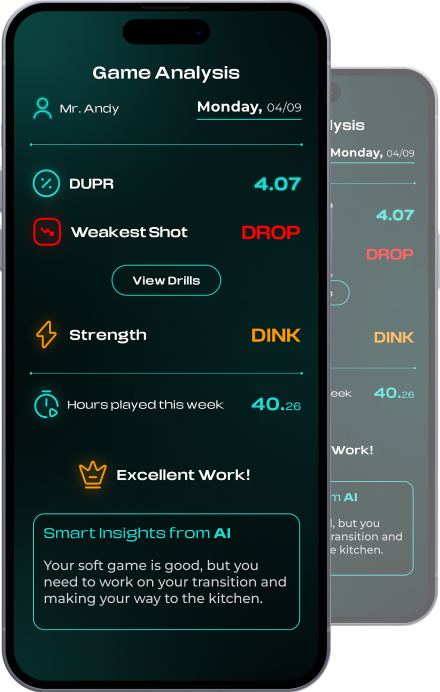 AI Coaching:
Get game video analysis for a clearer understanding of your gameplay
Receive specific improvement suggestions to fine-tune your strategies.
Access tips and top drills tailored to elevate your pickleball skills.
AILine Calling Assistant:
Never debate over close calls again! Our AI helps determine if the ball was in or out using video evidence.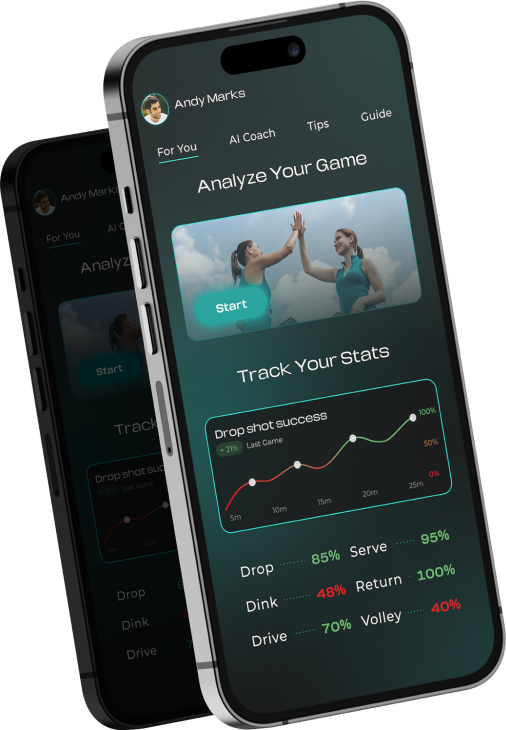 Coaching Database:
Dive into a rich repository of drills and tips, all customized based on your unique play style and skill level.
Profile Customization & Leaderboards:
Personalize your profile to track your progress.
Engage in friendly competition with daily goals and leaderboards to see where you stand among peers.