1 Year Manufacturer Warranty
Free Shipping
Demo Program
30 Days Money Back Guarantee
Paddles
Pickleball Paddles
Discover the "Pro Line Energy S" Paddle - a fusion of the beloved Dynamic Kevlar Surface and the classic Hybrid shape.
First-ever pickleball paddle crafted with Kevlar-Carbon Fiber blend surface. Experience effortless responsiveness and precision.
Start your pickleball game off right with our forgiving paddle, crafted for ultimate softness and control on the court. Ultimate choice for beginners.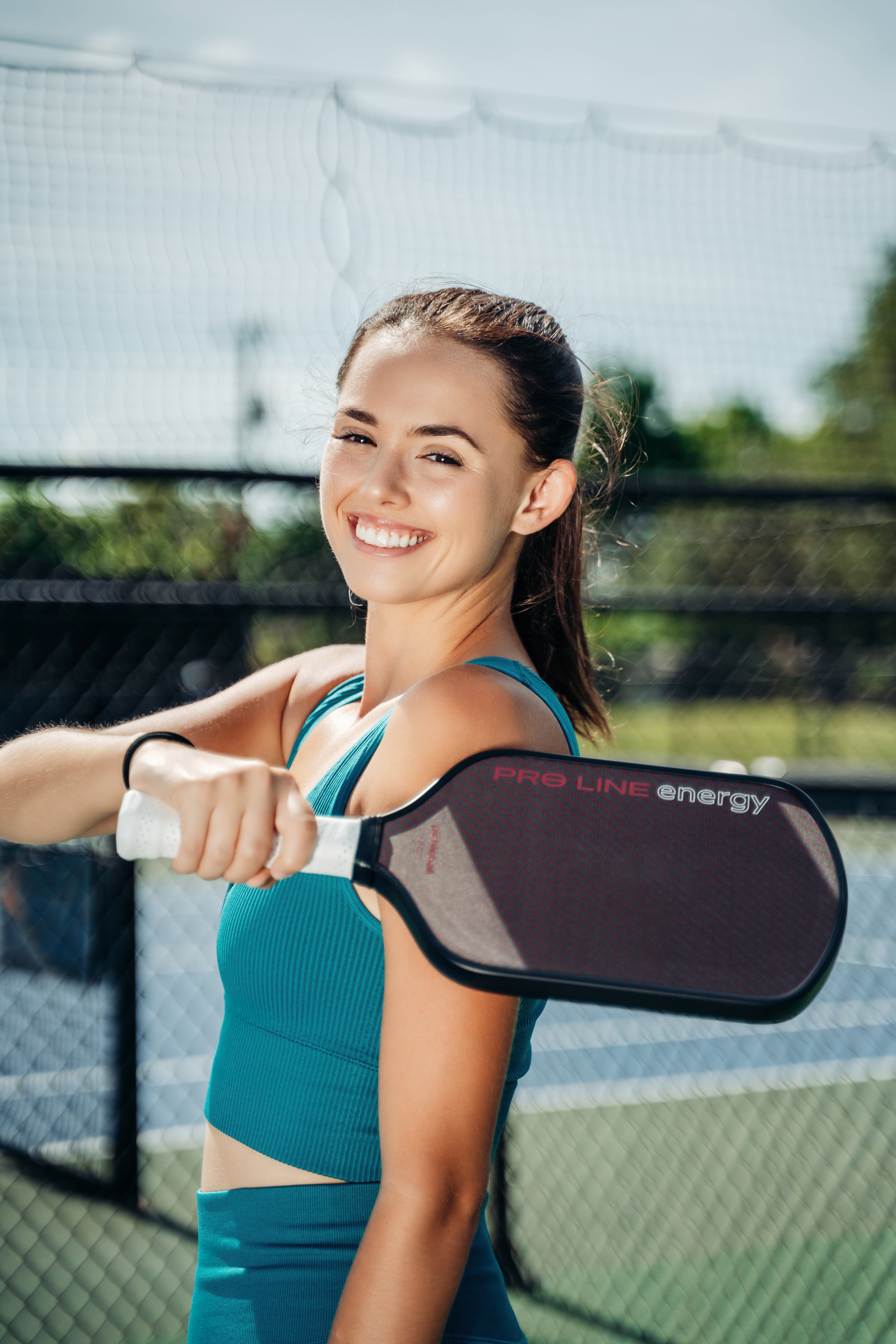 More Spin, more control, More Power... Tired of buzzwords?
Let the paddle do the talking. Check out our
hassle free 30 days return program!
Return and Shipping Information